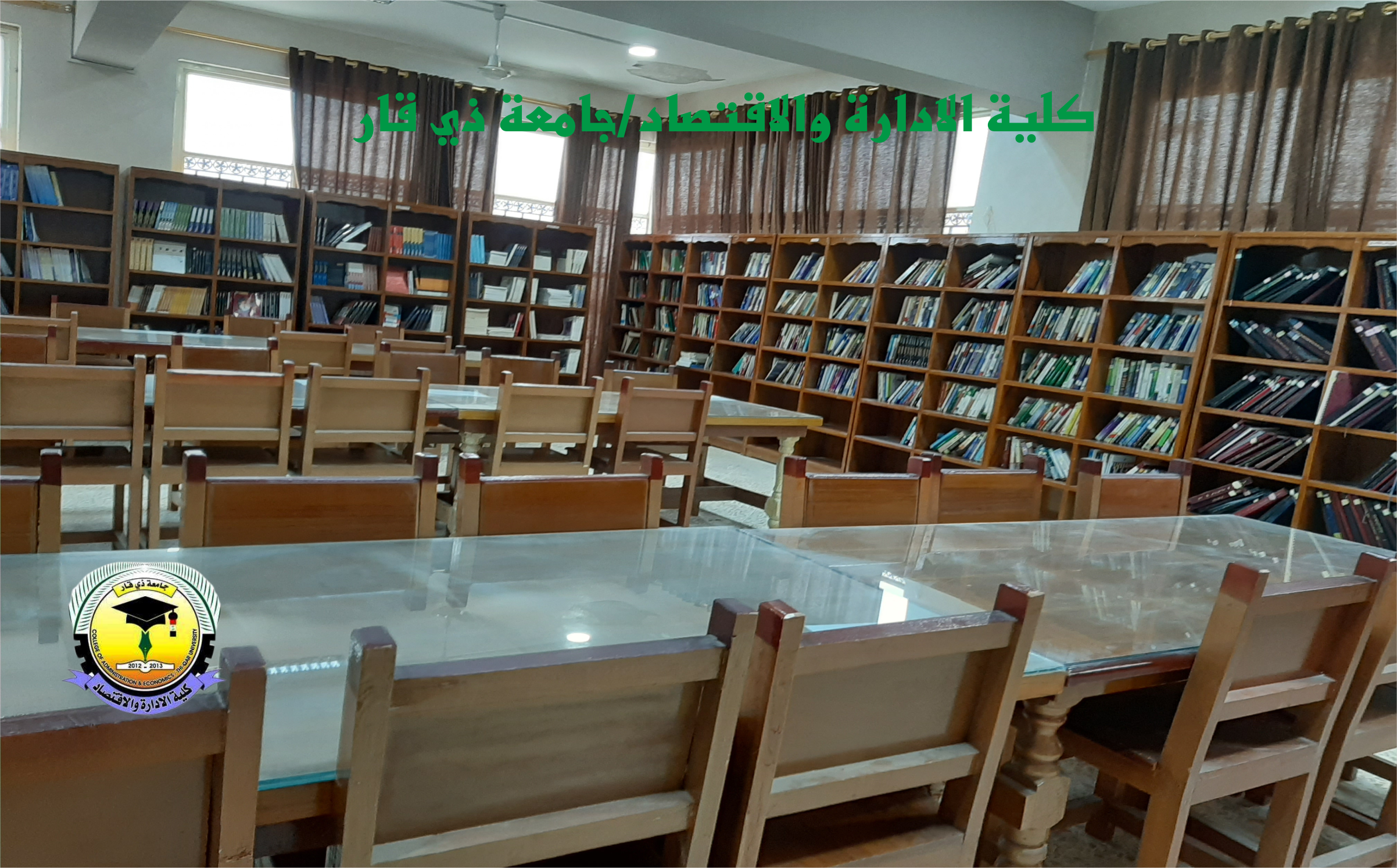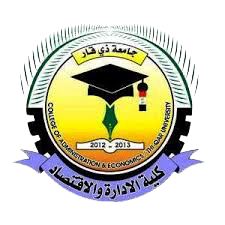 About the Faculty of Administration and Economics
      The College of Administration And Economics was established in (2012) and according to the book of the Ministry Of Higher Education And Scientific Research / Department of Studies, Planning And Follow-Up / Department Of Studies And Planning (Dm 3/4526 on 7/19/2012). 7/2012), in two parts, to be the first step in establishing an integrated college of management and economics with all its scientific departments in the future. The college has ambitious scientific plans to adopt the best modern scientific methods, to create distinguished research centers and build a real partnership with public and private sectors institutions, and to build a relationship of cooperation and exchange of knowledge with the corresponding colleges in Iraq and neighboring countries.
The College Deanship directed towards the creation of the Economics Department , the Banking and Financial Sciences Department
In concern to the importance of developing the banking and financial sectors, both in the public and private sectors, keeping pace with economic transformations and drawing up economic policy, especially after the opening of the Iraqi economy after 2003 to the outside world.
In the first year of establishment, (223) students were enrolled to the morning study, distributed by (72) students in the economics department and (151) students in the financial and banking sciences department.
As for evening studies, (205) students were accepted in the Department of Banking and Financial Sciences.
In 2013-2014, (150) students were enrolled, (81) students were in the Economics Department and (69) students were in the Financial and Banking Sciences Department.
 In the evening study, (72) students were enrolled to the Department of Banking and Financial Sciences
The Department of Business Administration was established in the academic year 2017-2018, and (130) students were accepted
In the current academic year 2019-2020, the evening study was introduced in the Business Administration Department.
Postgraduate studies were introduced in the strategic planning for the 2017-2018 year, when (9) students were enrolled and in the 2018-2019 academic year (7) students were accepted.
The Accounting Department was also created in the current academic year 2019-2020
The duration of the study in the college is four calendar years in which the student is prepared theoretically and scientifically and with specialized and supportive study materials throughout the four academic stages, through which the college seeks to develop the student's mental and skill capabilities, which would enhance the qualitative aspect of knowledge allocation according to solid scientific foundations